Neuschwanstein Castle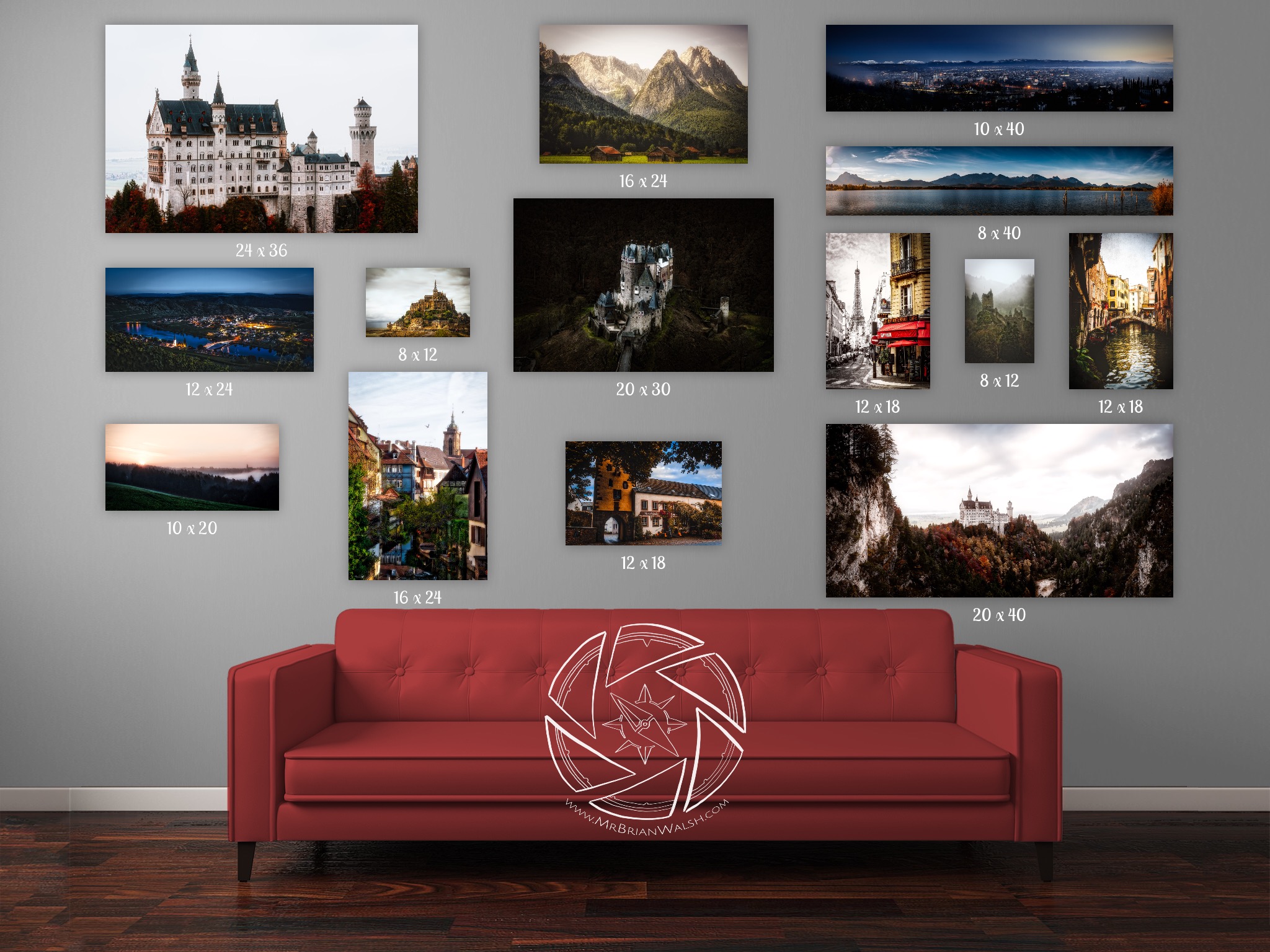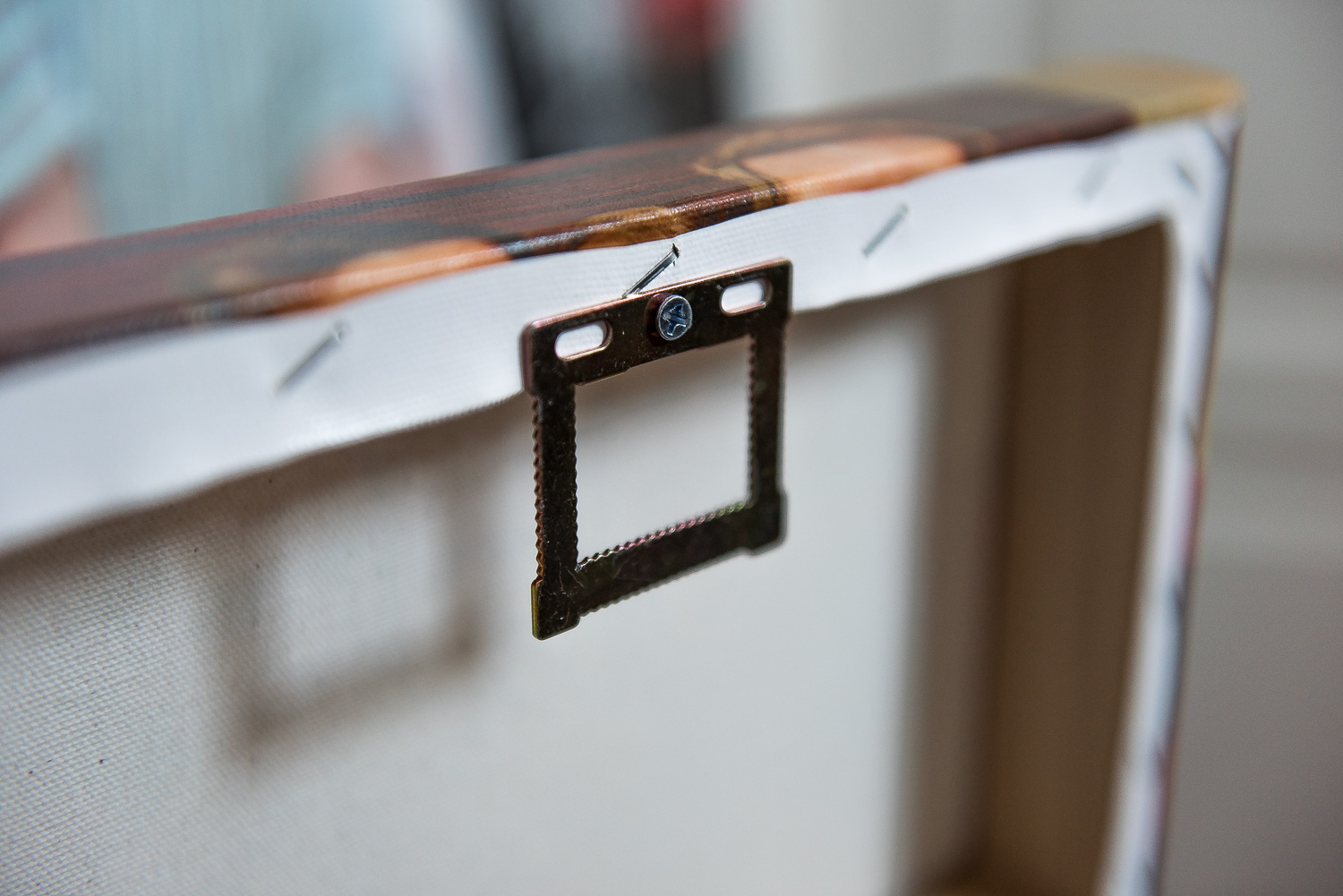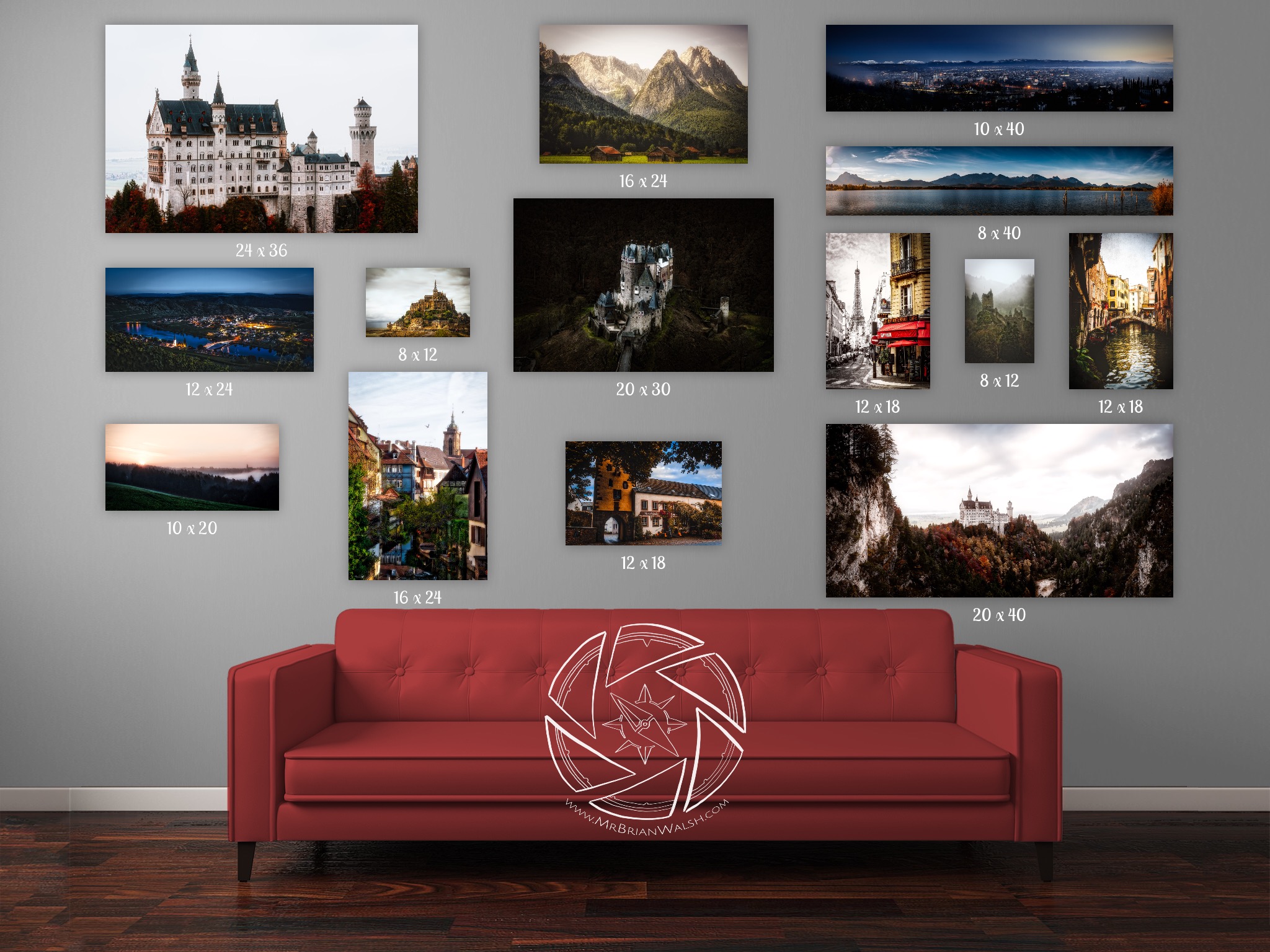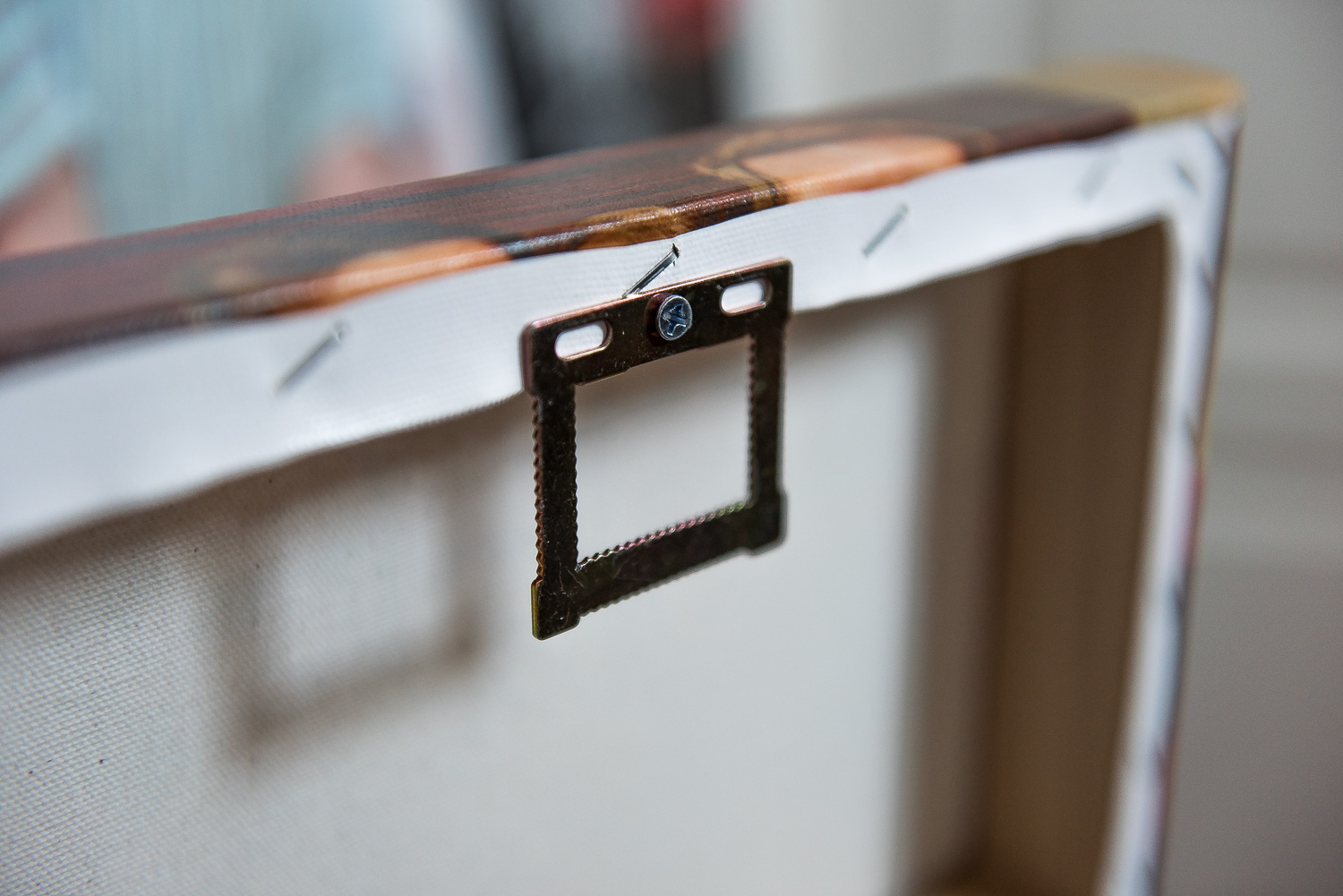 Neuschwanstein Castle
Neuschwanstein Castle is a nineteenth-century Romanesque Revival palace on a rugged hill above the village of Hohenschwangau near Füssen in southwest Bavaria, Germany. It's also the castle that inspired Disney's famous Sleeping Beauty castle.
All prints are sold without a watermark on the photograph. **Please note the estimated processing time for each style of print when choosing below can be between 4-5 days or less, before being shipped.**
The ALUMINIZED METAL PRINTS are made out of a sheet of metal. Your photo is infused directly into the metal print making it waterproof, dry-erasable and simple to clean. They come ready to hang right out of the box and included are two screws and the mounting block for secure mounting. Very easy to set up and gives it a beautiful gallery look. This style has been a very popular option for customers and has received a lot of praise for it's unique and striking look.
The CANVAS PRINTS use a high quality, heavyweight canvas that has been coated to protect against scratches and light. This material is stretched over a sturdy wooden frame. Right out of the box these prints are ready to be hung on the wall. Does NOT include any hanging accessories but only requires one or two nails to immediately hang.
The LUSTER PRINTS are printed on Kodak Endura Luster paper. All of the photographs are printed on 100% professional-grade photo paper. The prints are ready to be matted and framed right out of the box. Matting and framing is not available right now but will be an option coming to the store in the near future.